Personal
About Me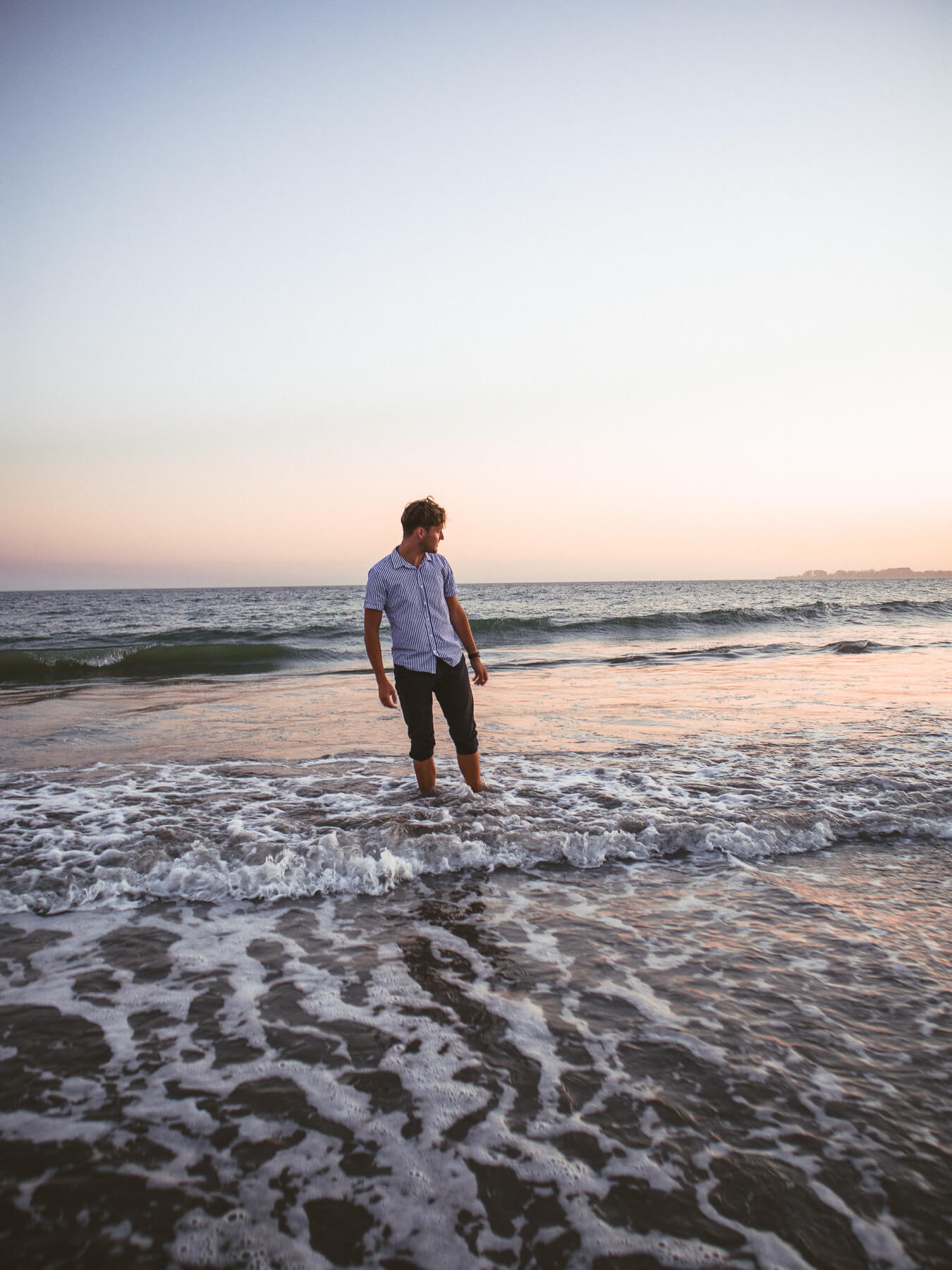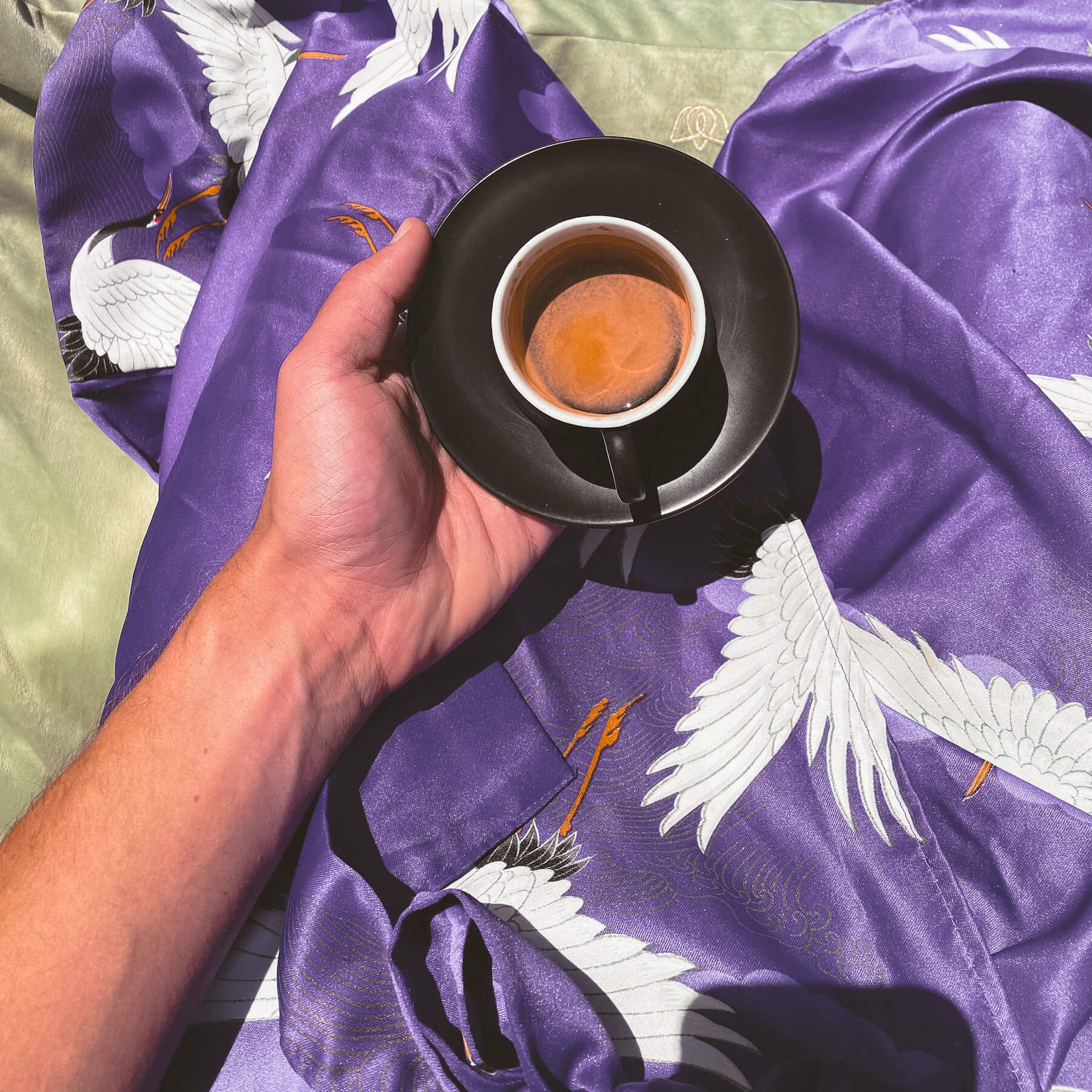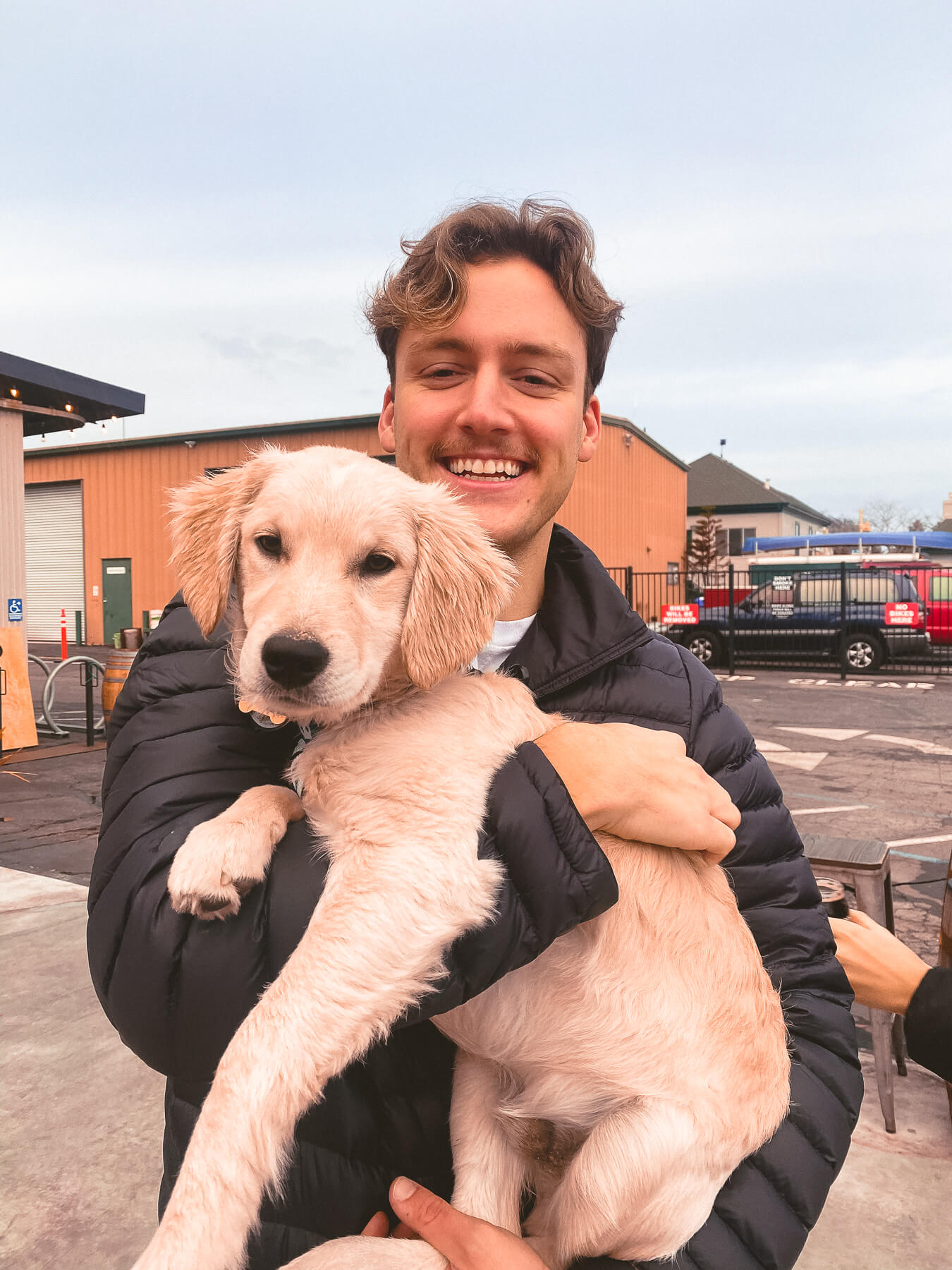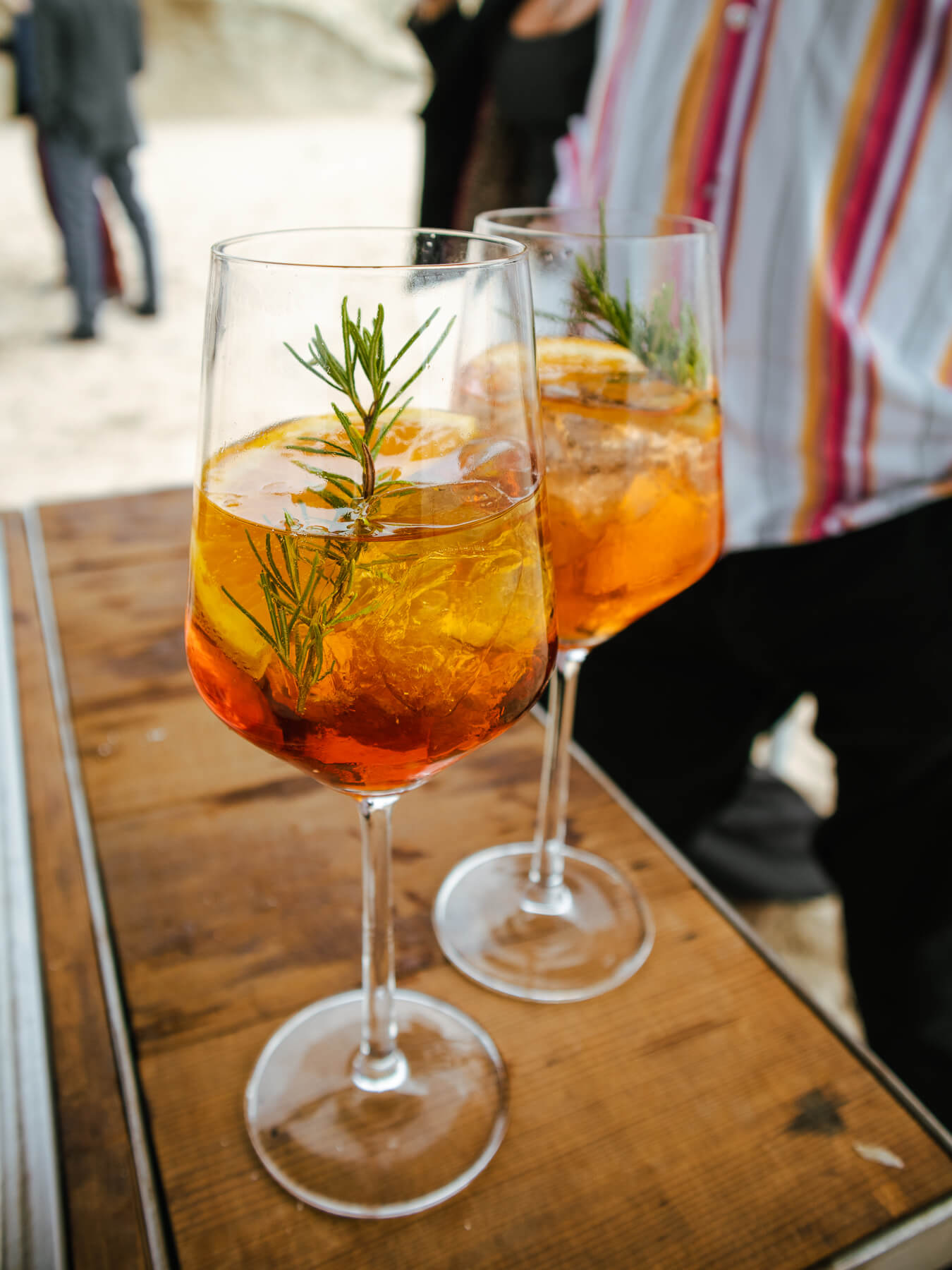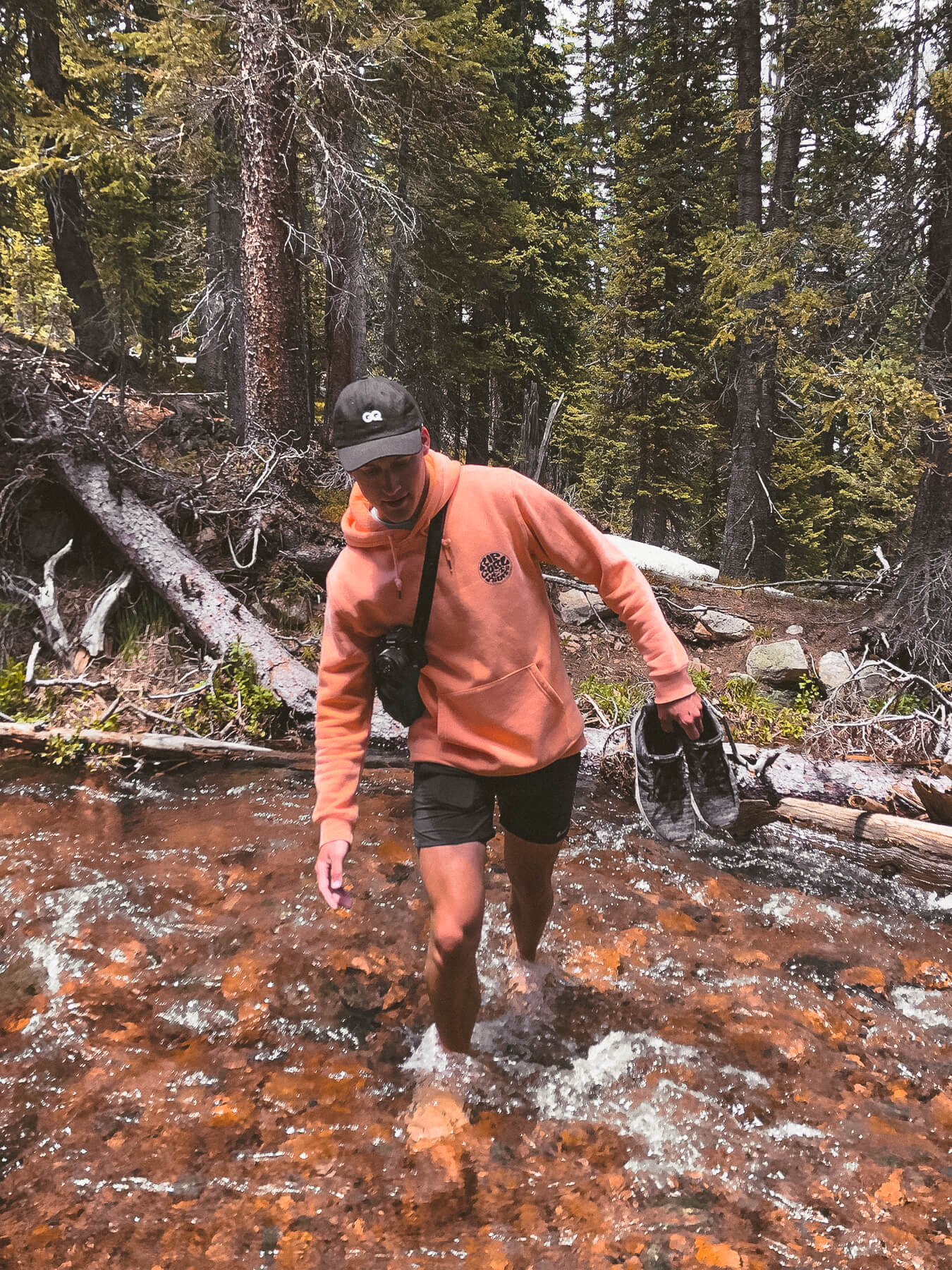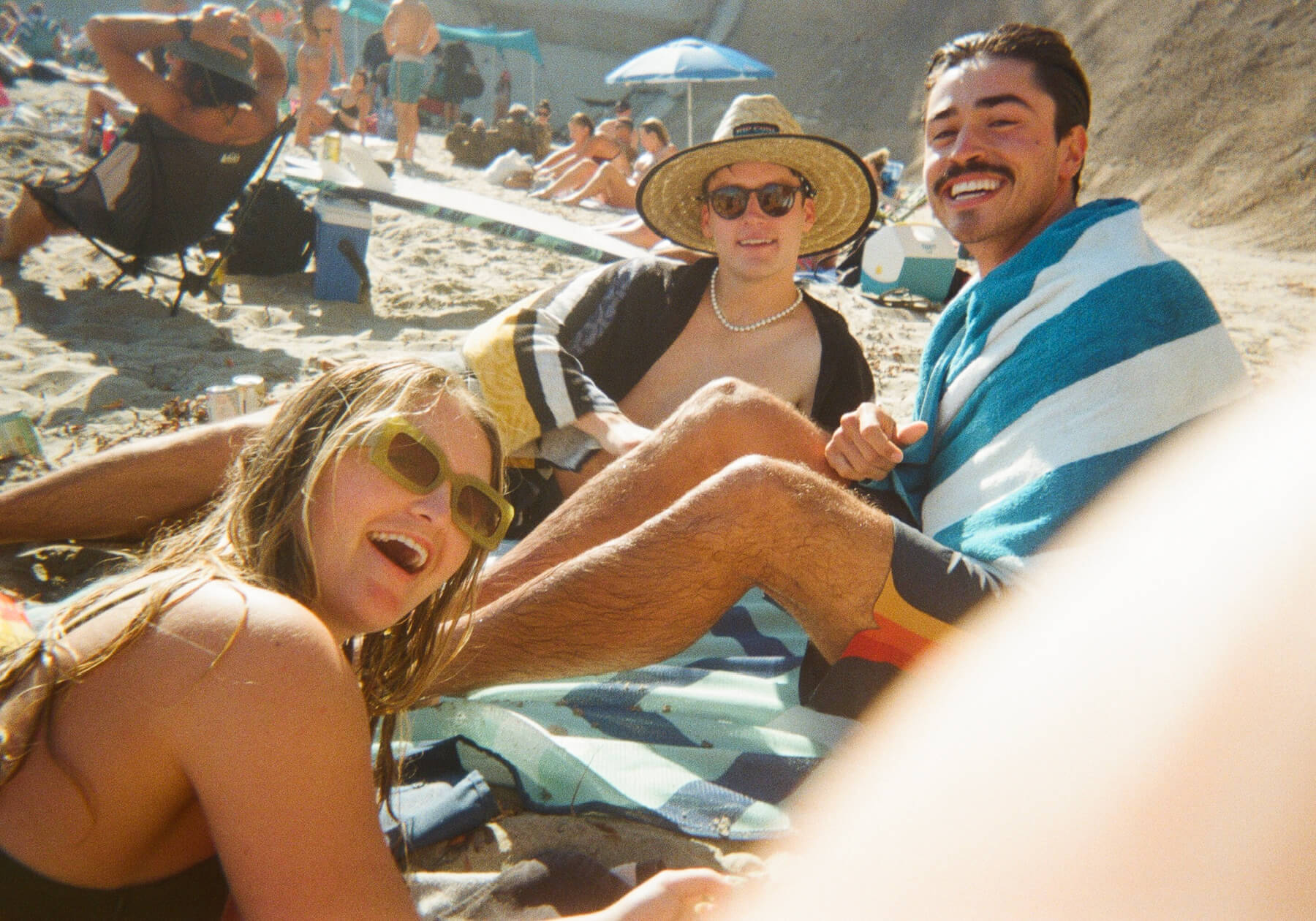 From a young age, I've always been fascinated by the world around me and driven by a desire to explore it. Growing up in the Midwest, I couldn't shake off the feeling that there's so much more to see and experience out there. And so, my journey began..

When I was 19, I decided to set out on my own and start a company that embodied my values of adventure and exploration. The motto of my company was "Release Your Inner Captain." This means Journeying outward into the world and taking control of your life - being the captain of your own destiny, no matter where that may take you.

It's a motto that I live by, and it's something that I'm passionate about sharing with others. What matters most to me is that everyone has the chance to tap into their inner captain and experience all that this world has to offer.

Attempting to start my own company was a challenging, yet rewarding, experience. Though the company ultimately wasn't successful, I learned an incredible amount from the process. From filing legal paperwork and developing business plans, to creating marketing campaigns and developing the website, I gained a wealth of real-world skills that have been invaluable in my career. What's more, the lessons I learned from my failed attempt have allowed me to guide other clients and companies through their own business ventures. Starting my own company at 19 was a challenge, but it was also an incredibly enriching experience that has made me a better professional and businessperson. Creative Director
Led and conceptualized the creative vision and strategy for H&H Fresh Fish brand across all channels and platforms.
Visit Website
Business
About Me
I'm passionate about helping small local businesses establish their brand in the digital space. I understand the importance of a strong online presence in today's world and I'm here to help you make that happen.

I offer a wide range of services including website design, social media management, photography, email campaigns, and paid advertising campaigns, and more. My goal is to work closely with you to understand your unique needs and tailor my services to best suit those needs.

I pride myself on my friendly and personable approach, and I strive to make the process of building your online presence as seamless and enjoyable as possible. I am dedicated to producing memorable and impactful results for my clients, and I look forward to the opportunity to work with you and help your business thrive.
Are you ready?

Let's work together
Success
Thank you for your submission! I'll be in touch with you shortly, so hang tight and keep an eye out for a message from me.